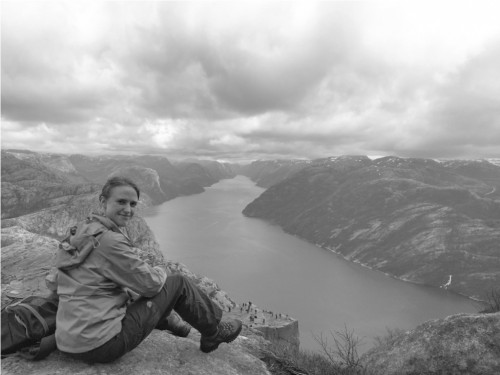 Maja shortlisted for Award
April 24, 2019
BGH is proud to announce that Maja has been shortlisted for the Academic Award as part of the Young Professionals Green Energy Awards 2019!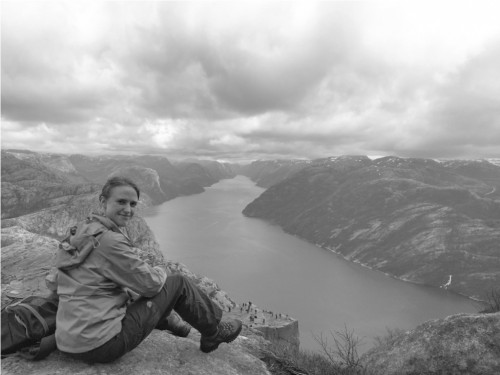 Maja said "I'm delighted to have my work recognised as part of these prestigious awards. Thank you to those who nominated me."
Maja is currently studying her PhD at the University of Edinburgh and has BGH as her industrial partner. We at BGH would like to convey our congratulations to Maja and also to everyone else shortlisted as part of the different categories. The awards are run by Scottish Renewables and are a yearly celebration of young talent in the renewable energy industry.
For more information about these awards, please visit the link below:
https://www.scottishrenewables.com/events/ypgea19/finalists2019/