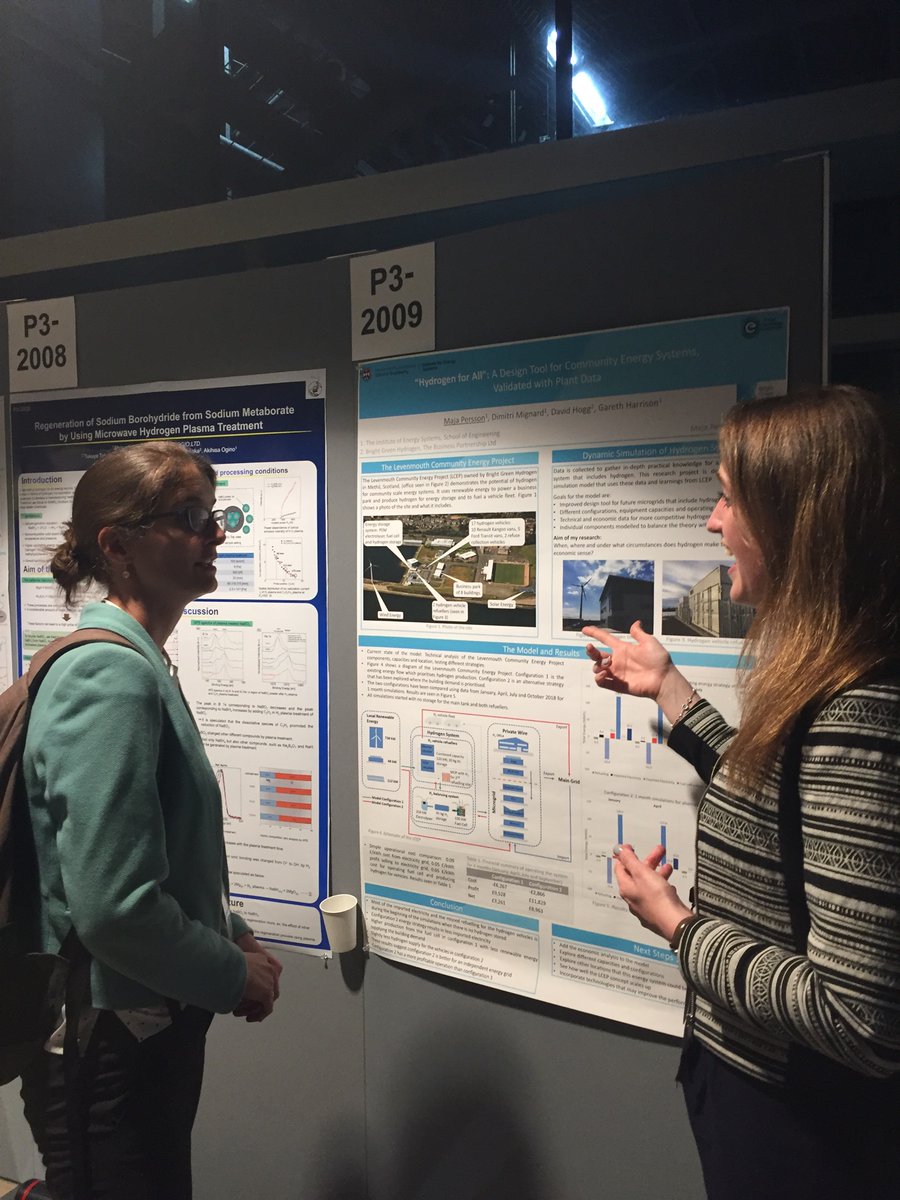 World Hydrogen Technologies Convention
July 9, 2019
Japan 2019
Maja recently attended the 2019 World Hydrogen Technologies Convention in Japan. Here she was able to present her findings as part of her PhD with BGH and the University of Edinburgh.
She shared her techno-economic modelling for energy systems (that include hydrogen) with other professionals in the industry. This experience has been invaluable to Maja, and what was even better was that all feedback was very positive!
If you would like to learn more about Maja's studies, then please get in touch.