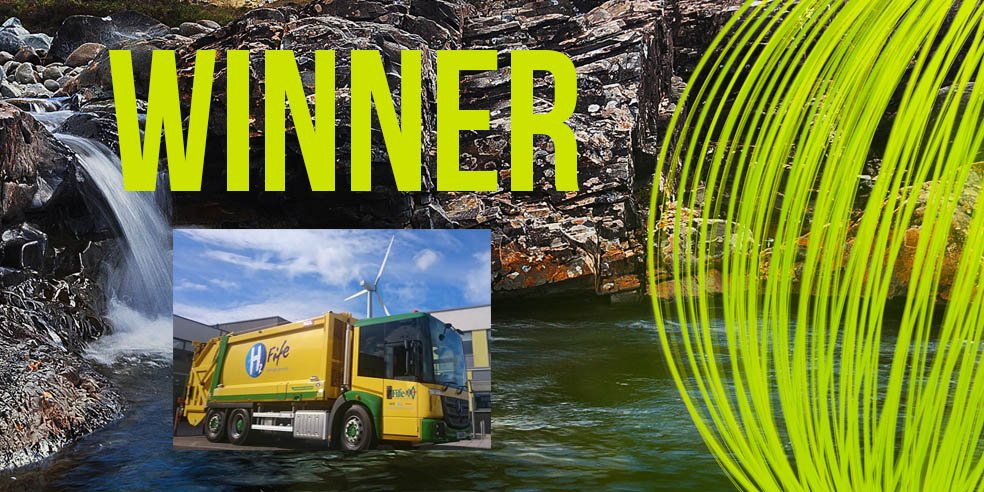 Success at SRGEA 2017!
December 1, 2017
SRGEA17
Last night at SRGEA17, the team were delighted last night to pick up an award for the Levenmouth Community Energy Project, along with project partners Fife Council and Toshiba. The Scottish Renewables Green Energy Awards are an annual event which proves to recognise and celebrate the determination and innovation – and the people, organisations and communities – that have ensured the continued success of Scotland's renewable energy sector during challenging times.
The Levenmouth Community Energy Project was successful in the Carbon Reduction category.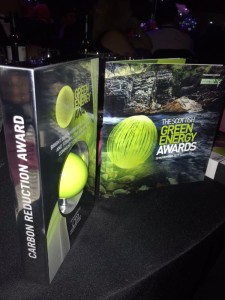 All the hard work and determination from the team was also recognised by Ruth Davidson MSP in her keynote speech!
Bright Green Hydrogen joint CEO Keith Barbour said: " We were delighted to not only be recognised and nominated for these prestigious awards, but to come away with the Carbon Reduction Award, is a testament to the hard work and dedication of BGH staff and the other LCEP partners."
For details of the other category winners, click here.
If you are looking to find out more about the project, please book a tour by phoning 01333 439321 or emailing info@thehydrogenoffice.com