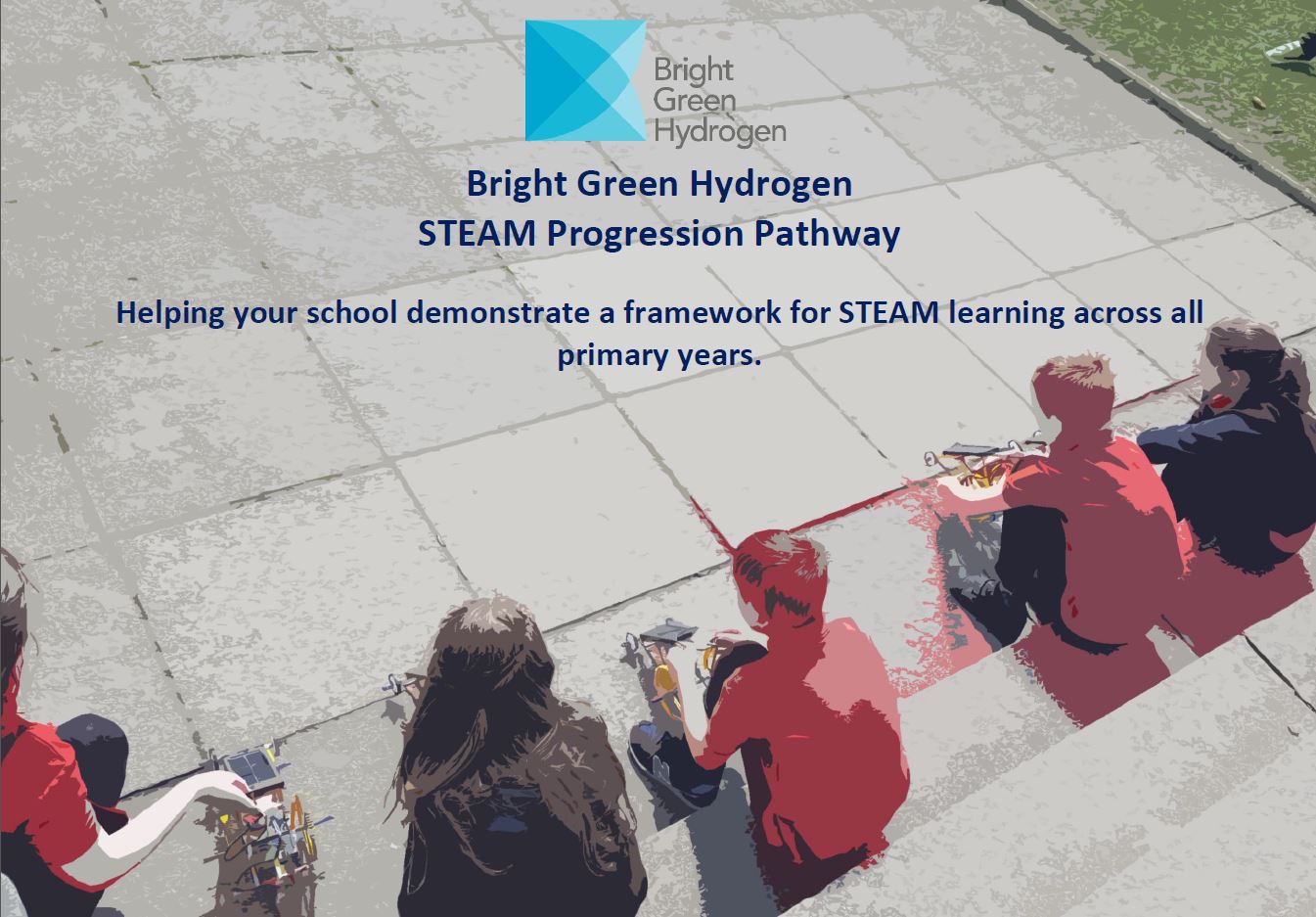 STEAM Progression Pathway
November 28, 2018
What is the STEAM Progression Pathway?
The Education team have been busy writing and delivering our new STEAM Progression Pathway. These workshops have been written with the Curriculum for Excellence in mind. The idea is that all pupils within a school are able to take part in a different workshop which builds their STEAM knowledge year after year. The progression pathway is ideal for showing how attainment has been raised within the school. BGH staff deliver these workshops for you, providing all necessary equipment and worksheets. The package also supports primary teachers through what can be a minefield of different scientific information.
Topics covered include Wind power, Hydro power, hydrogen fuel cells and more. Teachers can download the booklet from our Education Page here:
Please get in touch to find out how this can be implemented within your school!