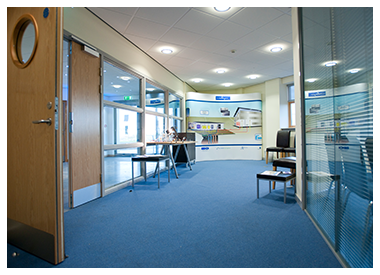 Doors Open Day
August 2, 2013
We are taking part in the Doors Open Day on Sunday 15th September 2013.
For the first time, The Hydrogen Office Project will be open for a full day to visitors as part of the Doors Open Day 2013.
Everyone is welcome to come down to take part in educational activities, games, and tours of the renewable energy technologies.
We have taken delivery of new H2 racer cars, which will be used in our popular education sessions. These new and improved versions include remote control steering!