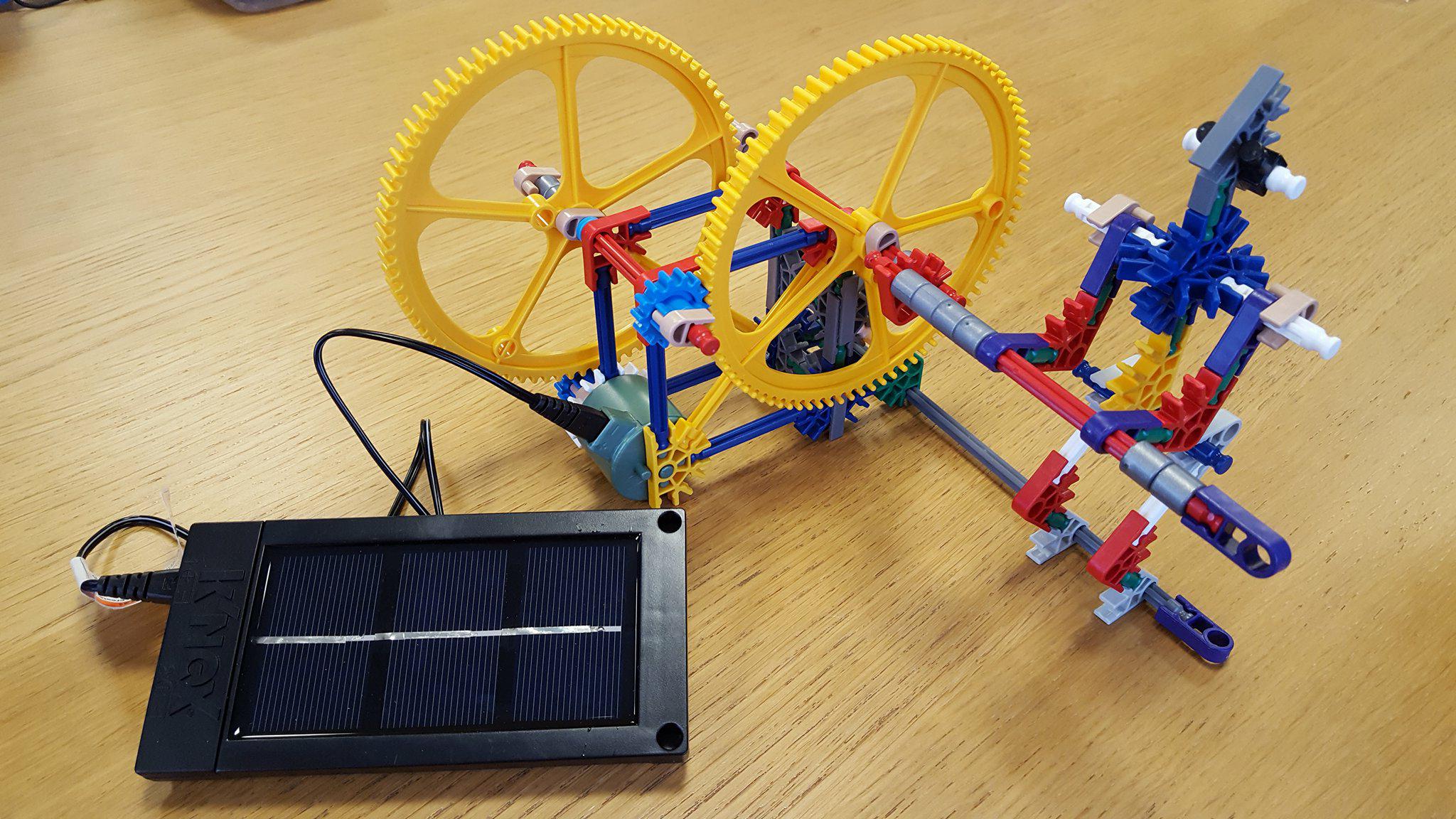 Naturesave Trust Funding
March 21, 2018
Naturesave Funding
A while back we told you that we were lucky to have been awarded Naturesave Trust funding. Due to this fantastic gesture, we have been able to purchase new K'Nex kits. The kits are all STEM based, with most having a renewable energy focus. These will allow us to diversity our educational offering, providing a different hands-on learning experience. By using K'nex, pupils of all abilities are able to build their model, using their ideas and present this to the rest of the class.
http://www.naturesave.co.uk/the-naturesave-trust/
For further details of the kits that were bought and how we are using them, please see our education pages or view our photos on twitter or facebook.