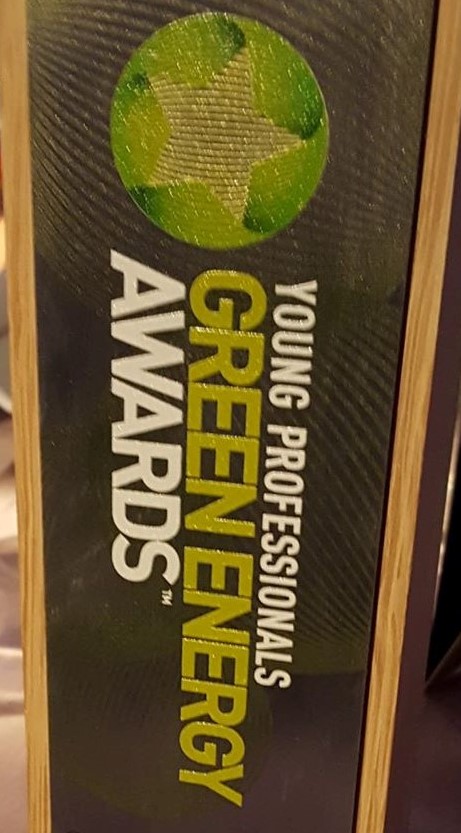 YPGEA18 Success for Lorna
May 25, 2018
We are very proud to announce that Lorna was successful in winning the Communicator Award at the Scottish Renewables Young Professionals Green Energy Awards last night. Lorna fought off tough competition to win for her contribution to Renewable Energy Communication through the Levenmouth Community Energy Project.
Read the Scottish Renewables story here: http://www.scottishrenewables.com/news/ten-honoured-young-professionals-green-energy/
Lorna has worked as part of the team on the Levenmouth Community Energy Project for over 2 years and has held responsibilities for communication of the project objectives through our education programme. This also includes public engagement events, being a guest speaker at conferences and manning stands at events.
To find out more about the Levenmouth Community Energy Project, please follow this link.