We are hiring!
June 17, 2014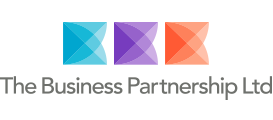 The Business Partnership is hiring for a Business Manager to be based in our offices in Edinburgh!
For more information please click attachment: TBP Vacancy
To send your CV or to enquire for more information, please contact Sandra Morisetti on Sandra@thebusinesspartnership.org.uk or call 0131 603 5040.
07/07/14 – THIS POSITION HAS NOW BEEN FILLED! KEEP CHECKING BACK TO FIND OUT WHO HE/SHE IS!