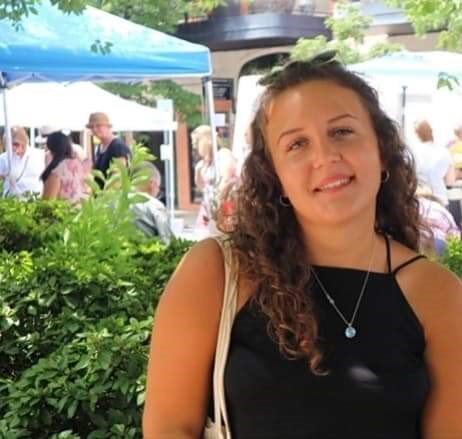 EPP Success for Student Julia
July 9, 2019
Julia our Environmental Placement Programme (EPP) Student has successfully finished her placement.
Throughout May and June, we have been lucky to have an EPP student Julia working with us. Julia provided support to the Education team, through designing games and delivering workshops. She also assisted with the hydrogen/electric van programme, instructing maintenance and ensuring vans were fully charged. Her last task, to organise printer recycling was actually more difficult than anyone of us had thought! However, Julia persevered and our old technology is away to be recycled/reused.
Whilst with us, Julia discovered she had gained a 2:1 for her degree and she recently had her graduation day. We have no doubt that Julia has a bright future ahead of her.
For further details about the environmental placement programme (EPP) please contact Bright Green Business or follow the link: https://www.brightgreenbusiness.org.uk/placements/overview