The Energy Enterprise Challenge is back!
April 9, 2021
Good news for local schools! We are partnering with the Culture of Enterprise team at Fife Council to run the Energy Enterprise Challenge in 2021! If you are a P7 teacher and would like a free education session, get in touch 🙂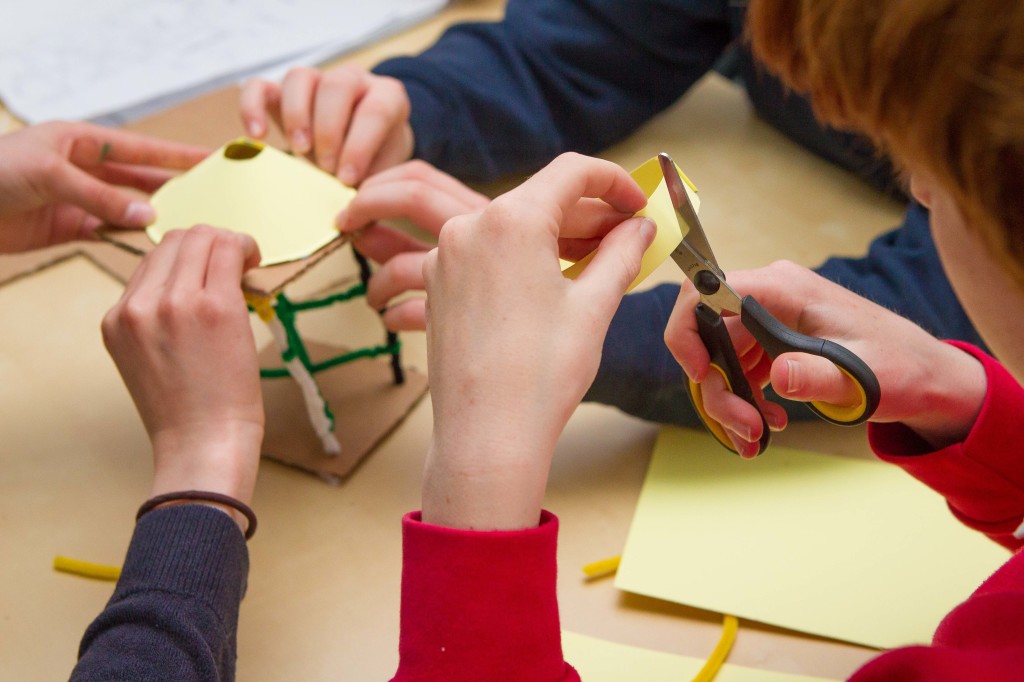 Don't worry if you haven't got a P7 class this year. We can offer lots of different topics for different ages. All workshops are curriculum linked, and will be tailored specifically to suit your learners.