Star and SuperStar CREST Awards
BGH are delighted to have their workshops accredited by the British Science Association, counting as 1 of the required activities towards the Star or SuperStar levels.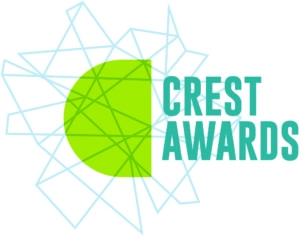 Star
Clean or Dirty Energy -Pupils learn about the different sources of energy, where they come from and if they are classed as a clean or dirty fuel, i.e. renewable vs. fossil fuel. They will then experiment with wind turbines and solar energy kits to see if they can make them work.
Exploring Hydropower – Pupils will get a chance to experiment with different sizes and shapes of pre-made water wheels. Using their new knowledge, they will then build their own with recycled and up-cycled materials. All builds will be tested and their success and design assessed by peers.
SuperStar
Recycled racers – The session begins with a look at sustainable transport.  Pupils are then challenged to build their own self propelled racer from materials commonly found in the classroom. This workshop promotes sustainable living, team working, problem solving and communication skills.
Hydropower – Pupils will be challenged to investigate and build a water wheel which can generate electricity. Design elements include the size and number of scoups, plus the materials used.
Solar Vehicles – Pupils will use K'nex to design and build a vehicle powered by solar energy. Investigations include speed and distance travelled, and how this is effected by the shape/size/weight of the vehicle.
Wind Investigators – Pupils will investigate how the number or size of blade effects the amount of electricity a wind turbine produces. Blades will be made from different thicknesses of card and pupils will be encouraged to record results.
Find out more about how you could use your BGH activity to gain a CREST Award here.