Meet the BGH Team
Who is behind all the Bright Green Hydrogen activities?
David Hogg – Technical Manager
David is our Technical Manager, has been with BGH for 7 years, and works with the technologies and our smart grid system. He is responsible for the Consultancy aspects of the BGH offering.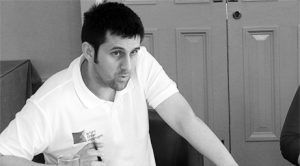 Karen Ritchie – Demonstration Centre Manager
Karen Ritchie our Demonstration Centre Manager has been with BGH for 9 years and heads up the Education team.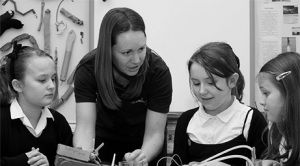 Maja Persson – Research and Development Officer
Maja has been with BGH for just over a year. She is currently studying a PhD in Energy Storage and is investigating our system as part of this.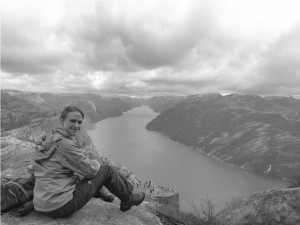 Find out more about the education, tours and consultancy services that BGH currently offer.