Renewable Energy
As a renewable energy demonstration centre, we can facilitate renewable energy learning in the classroom from an industry perspective. The
workshops
that we offer are always hands-on, interactive and practical and allow pupils to investigate the world of renewable energy. By exploring different sources of renewable energy, we are helping young people to understand the current shifts towards sustainable energy sources and preparing them for a greener future. Our
workshops
typically last from 1.5-2 hours and we can cover all ages and stages from primary through secondary.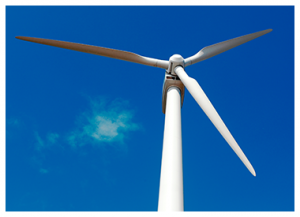 STEM Linked
Focusing our
workshops
on renewable energy, our deliveries are relevant to all aspects of STEM by integrating elements of Science, Technology, Engineering and Maths into every session. Working in the energy sector, we can demonstrate to young people the opportunities in STEM careers and help them to develop key skills such as team work, communication and problem solving.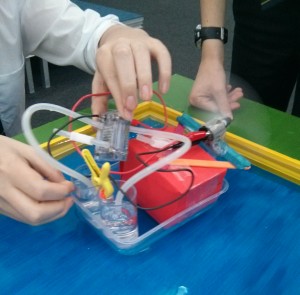 Curriculum Linked
We have taken the time to ensure all of our workshops all linked to the Curriculum for Excellence learning outcomes. This allows teachers to plan where our workshops best fit into their class's current learning and target topics. We also offer flexibility in our workshop content, so if there is a topic you would like us to cover, we're happy to tailor our delivery accordingly.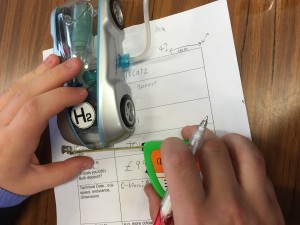 The Education Team
Karen and Lorna make up our dynamic education
team
and have years of experience in education between them. The education team are qualified STEM Ambassadors and each come from a science based background. Both Karen and Lorna are passionate and enthusiastic about the environment and encourage young people to reach their potential.